If you need to catch up on our pre-Plitvice adventures, you can see what we got up to in Ljubljana here.
The next morning it was time, once again, to hit the road. Sergey, our very helpful host, gave us a lift to the bus stop and we boarded our bus to Zagreb. We would only be paying a flying visit however, as our final destination was another 3 hours south by bus, the town of Korenica.
Korenica is situated just on the outskirts on the Plitvice National Park, nestled among the hills and mountains that dominate the southern edge of the vast forest that constitutes the park.
We arrived expecting the place to be busy with tourists and were mildly disappointed when we exited the bus into yet another ghost town. Hungry and unphased by the lack of life, we got dinner at the only place that seemed to be open, the Hotel Macola. You couldn't really say that they were expecting us (they had to turn the lights on in the dining room for us to be seated) but we were made to feel welcome and enjoyed a good sized meal.
The next order of business was for us to find a way of getting to our guesthouse, Pansion Izvor, a small family run house about 4 km back towards Plitvice. We asked the waiter if he could order us a cab but, warning that they were very expensive, he leapt into action and called our guesthouse, informing them that we were sat there waiting for them. Within a minute he was back telling us to wait outside and that someone would be along to get us. Sure enough, the owners son pulled up in his old VW Polo just 10 minutes later and we were heading for our residence for the next 4 nights.
Our host, yet another Sergey, made us feel very welcome even if it did feel a bit like we were lodgers in his house. His wife, whom we never saw once during our whole time there, made us breakfast every day. All we had to do was tell Sergey what time we'd be up and he'd be there with coffee and tea ready to go before dishing up a variety of eggs and meats with bread and a couple of pastries. Compared to our daily ration of cornflakes, this was a most agreeable upgrade. Once breakfast was devoured, Sergey would then give us a lift into town so that we could catch the bus into our real destination for this portion of the trip – Plitvice.
Plitvice Jezera is a huge area of about 300km² and comprises much more than just the famous lakes and waterfalls that most people will know it for which only make up about 1% of it's total area. The innumerable cascades are indescribable and for that reason we're going to dive into a bit of a picture special. Over the two days that we plodded our way around the lakes, these are just a few of the sites that greeted us.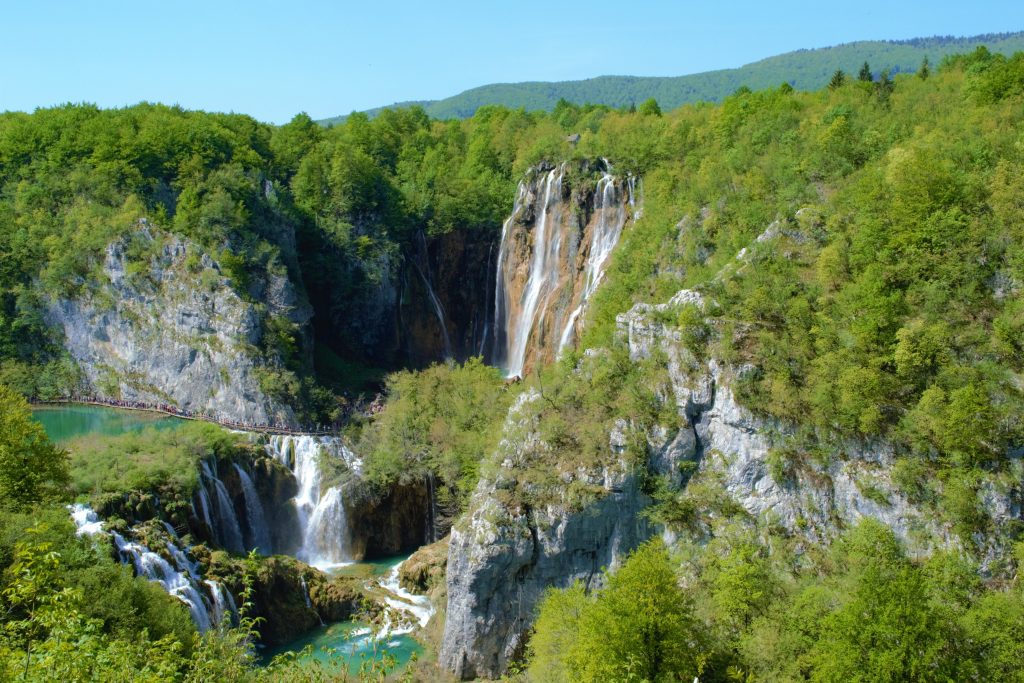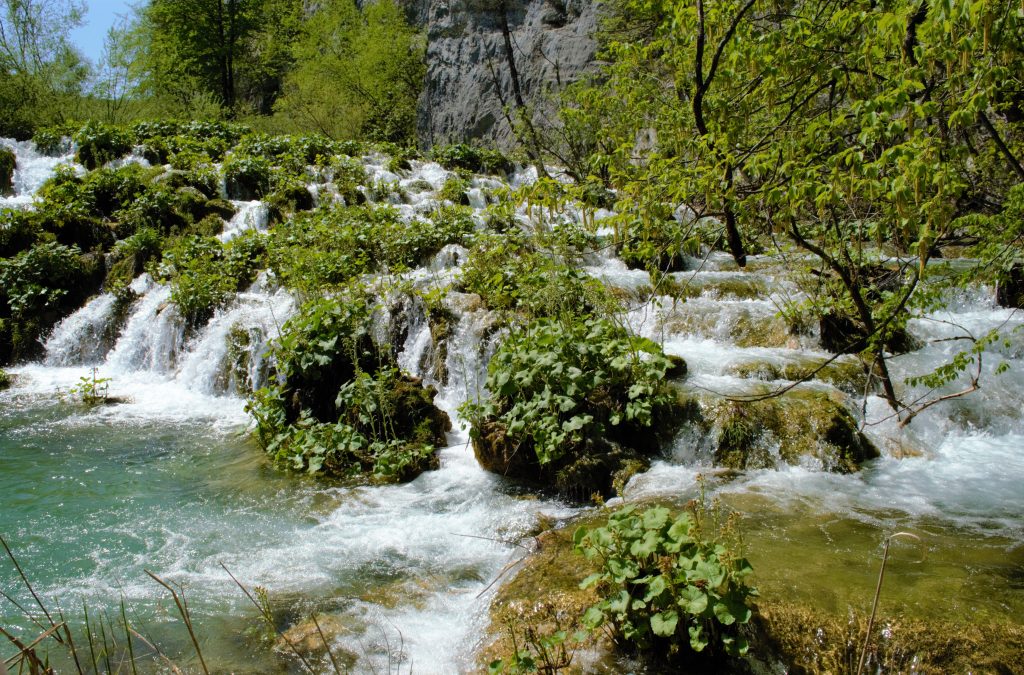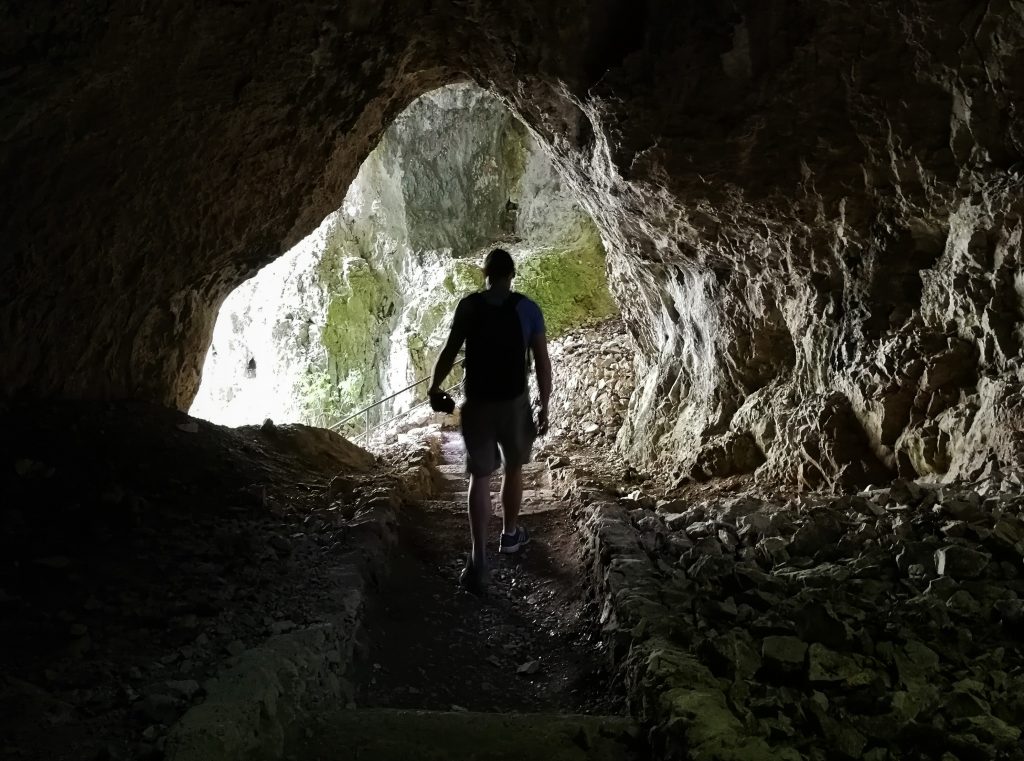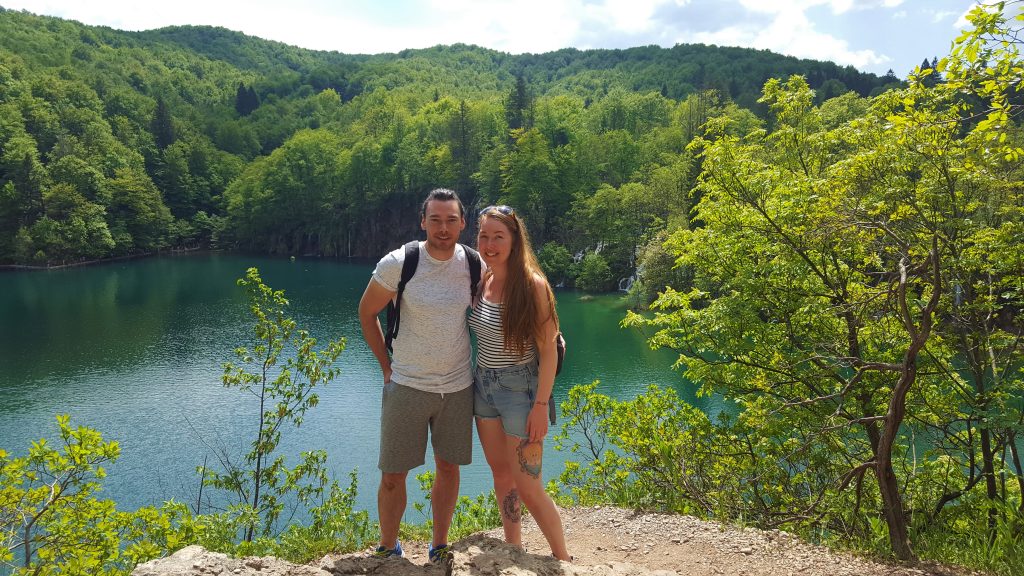 In total, during our two days in the national park we clocked up a sole-destroying 29 miles of walking. We just had to get to every corner of this place through fear of missing something amazing.
There's a ton of wildlife to see there as well. Although we didn't see some of the parks more terrifying beasts such as the Brown Bear and European Lynx, we did encounter a fair few critters including 5 snakes and loads of lizards.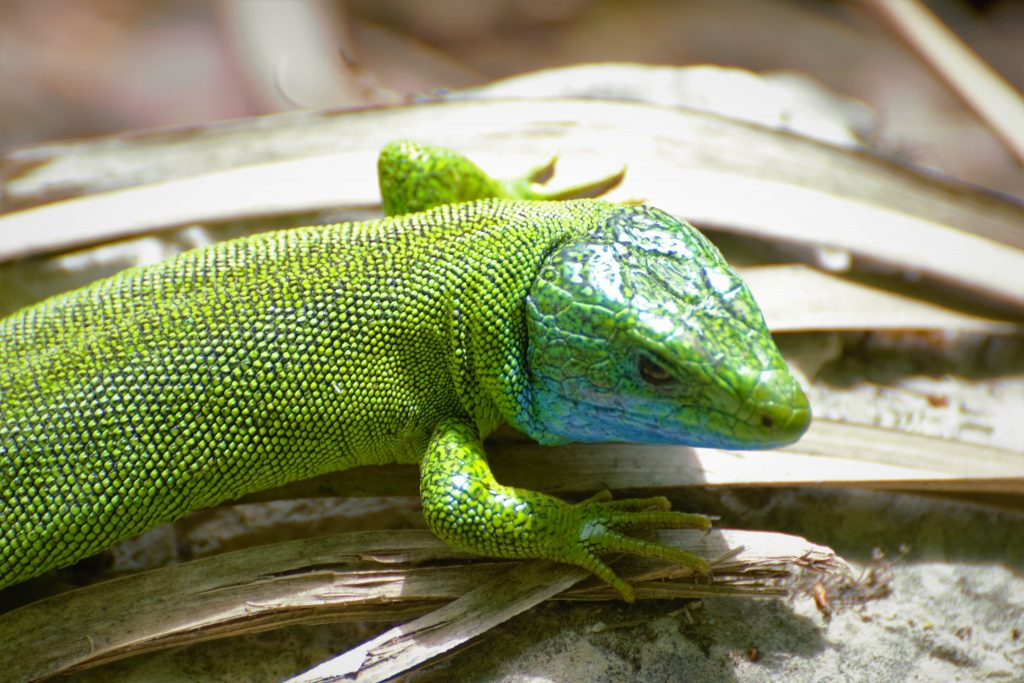 Shattered from our endless traipsing, we decided our last day in Korenica would be nice and relaxed – we'd climb a mountain!
We set our sights on the nearby peak of Gola Plješivica, a gargantuan 1657m up and a decent hike to go with it. Fully intending to go ahead with it, we informed Sergey of our plans on the night before. Suddenly, he jumped up waving his arms saying 'No!' in the firmest of voices that we'd heard from him.
He then went on to explain that the peak of this mountain lies directly on the border with Bosnia-Herzegovina and that, in the last few days, "Syrians" had been crossing the border there and that there had been armed clashes with the Croatian Army! There we would have been, equipped only with our packed lunch of ham sandwiches and a banana, walking into an active conflict zone!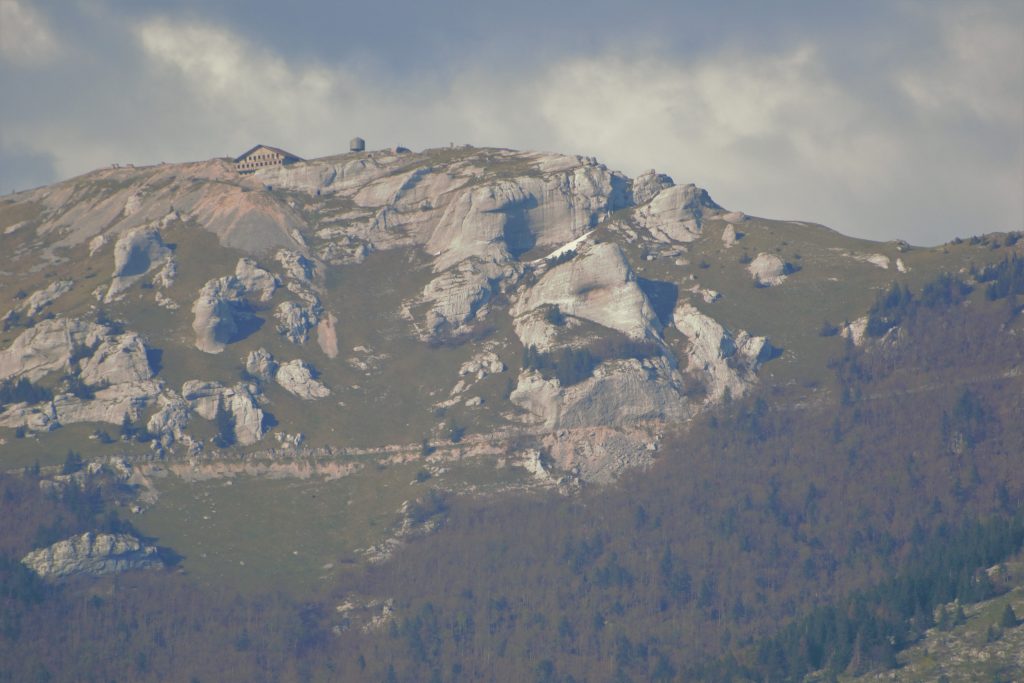 Considering this new information we decided to have a rethink and instead tackle the slightly smaller and less potentially deadly, Mount Mrsinj. This would enable us to get up to the medieval fort of Mrsinj Grad and get a good view of the valley without the possibility of being shot. Win – win.
We told Sergey of our revised plans and to our surprise, the next morning with breakfast, he handed us a set of foil-wrapped sandwiches that his wife had made us upon hearing what we were up to. We felt like part of the family.
It was a brutal hike up the side of Mount Mrsinj. At one point it was so steep that we had to drag ourselves up by means of a cable that had been placed there to prevent ill-prepared amateurs like us from plummeting to a premature death. In the end though, we made it and we were not disappointed by the views.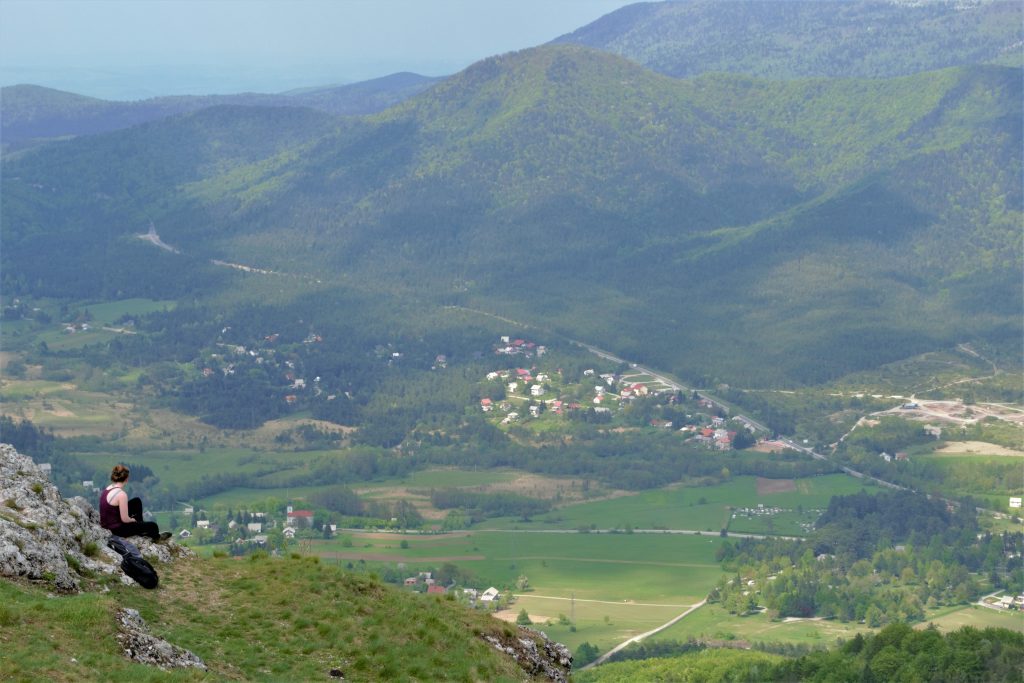 Having bested the mountain, we headed back down and managed to track down a Chinese restaurant in which we slumped before eating our bodyweight in noodles and waddling home on very tired legs.
This little trip had brought our total to 41 miles in 3 days and it certainly felt like it. Fortunately, the next day would be a travel day as we headed for the coastal city of Split in the south, the second to last stop in the European leg of our journey.
Find out what we got up to in Split in our next blog post, coming very soon.